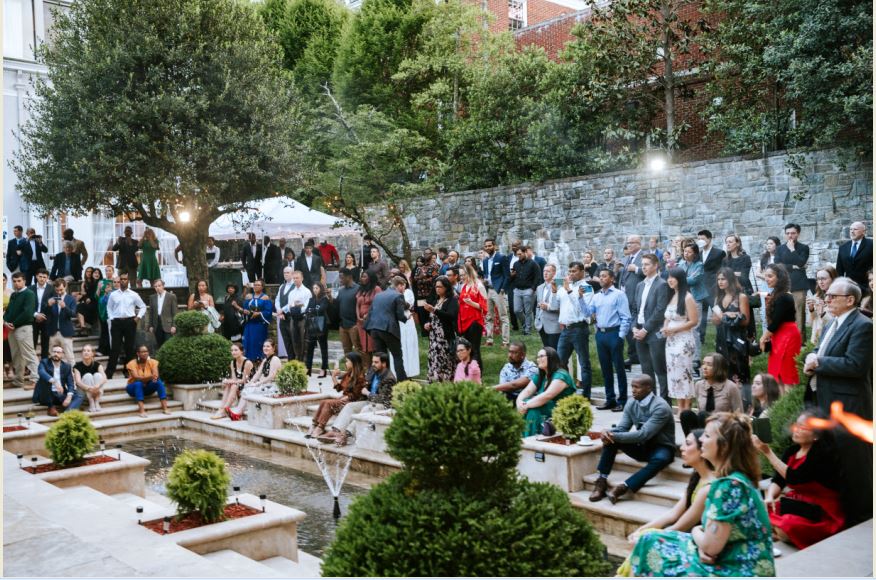 The Embassy of Sri Lanka in the United States, in collaboration with the "Things To Do DC" Club, hosted a vibrant evening reception on 19 May 2023 at the Embassy premises in Washington D.C., promoting Sri Lanka as a key tourist destination among US nationals during the summer season in the Northern Hemisphere. A large number of members of the Club attended the event.
Ambassador Mahinda Samarasinghe, addressing the gathering, highlighted the diverse tourist attractions as well as the unique flavour of Ceylon Tea and the Spices the country, has to offer the travellers whilst inviting attendees to visit Sri Lanka and discover her splendour.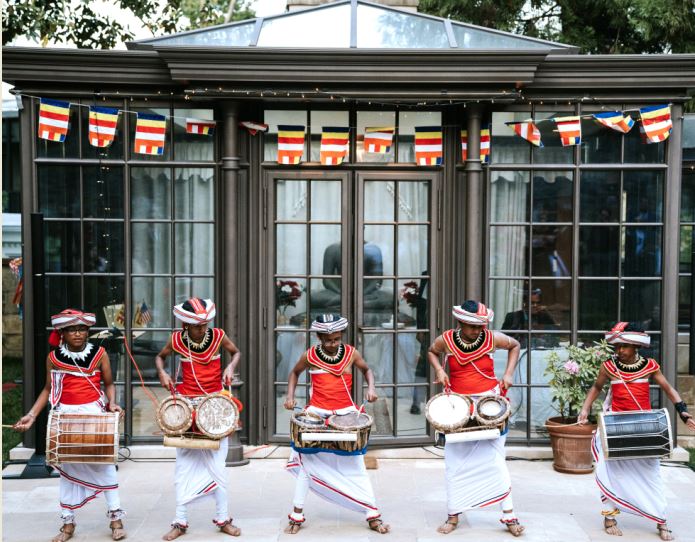 The Embassy showcased main tourist attractions of the country by exhibiting vivid photographic sceneries whilst screening tourist-oriented videos portraying pristine beaches, and green mountain landscapes, and highlighting Sri Lanka tourism ranging from adventure and wellness to wildlife.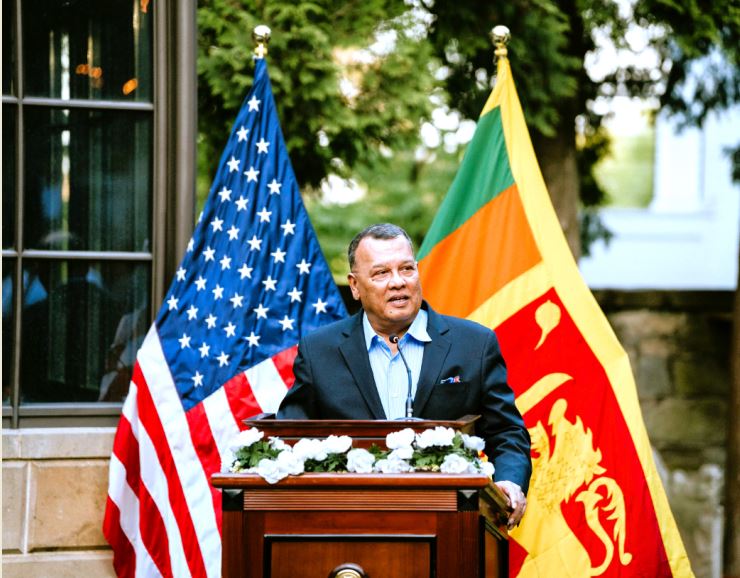 A cultural recital showcased the talents of "Naatamu School of Sri Lankan Traditional dance troupe in Washington D.C" captivating the attendees. Dances of both up-country and low-country styles that depicted Sri Lanka's rich traditional dance heritage were performed. The talents of the troupe of "Ceylon Bera" enthralled the crowd with the rhythms of Sri Lanka accompanied by instrumental music. A Bharatanatyam dance depicting the culture of the Tamil community was performed by the "Natraj School" shading colours of the vibrant diversity of Sri Lankan culture.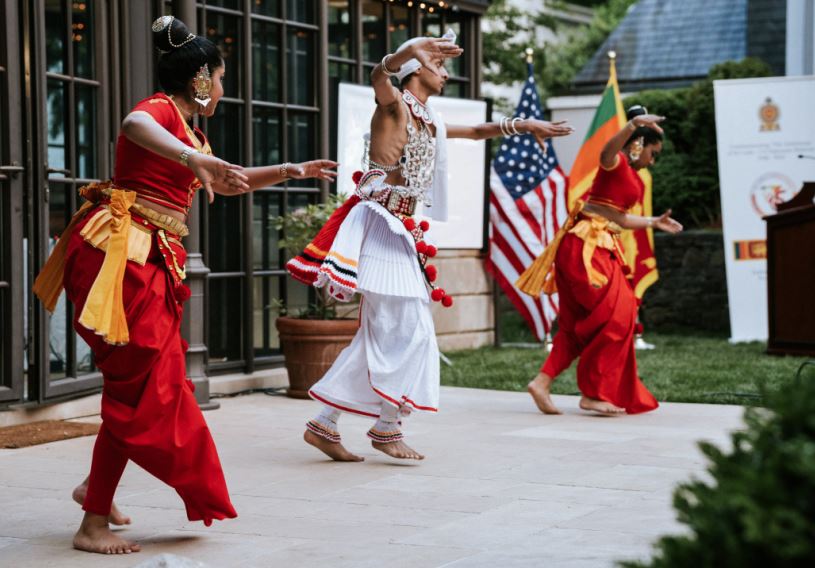 Attendees were treated to a sumptuous authentic Sri Lankan dinner buffet with flavours of Ceylon spices prepared by a Sri Lankan chef with a live station serving delicious hoppers. The Embassy made arrangements to serve all the visitors a freshly brewed cup of hot & iced Ceylon tea sponsored …read more
Source:: LNW English