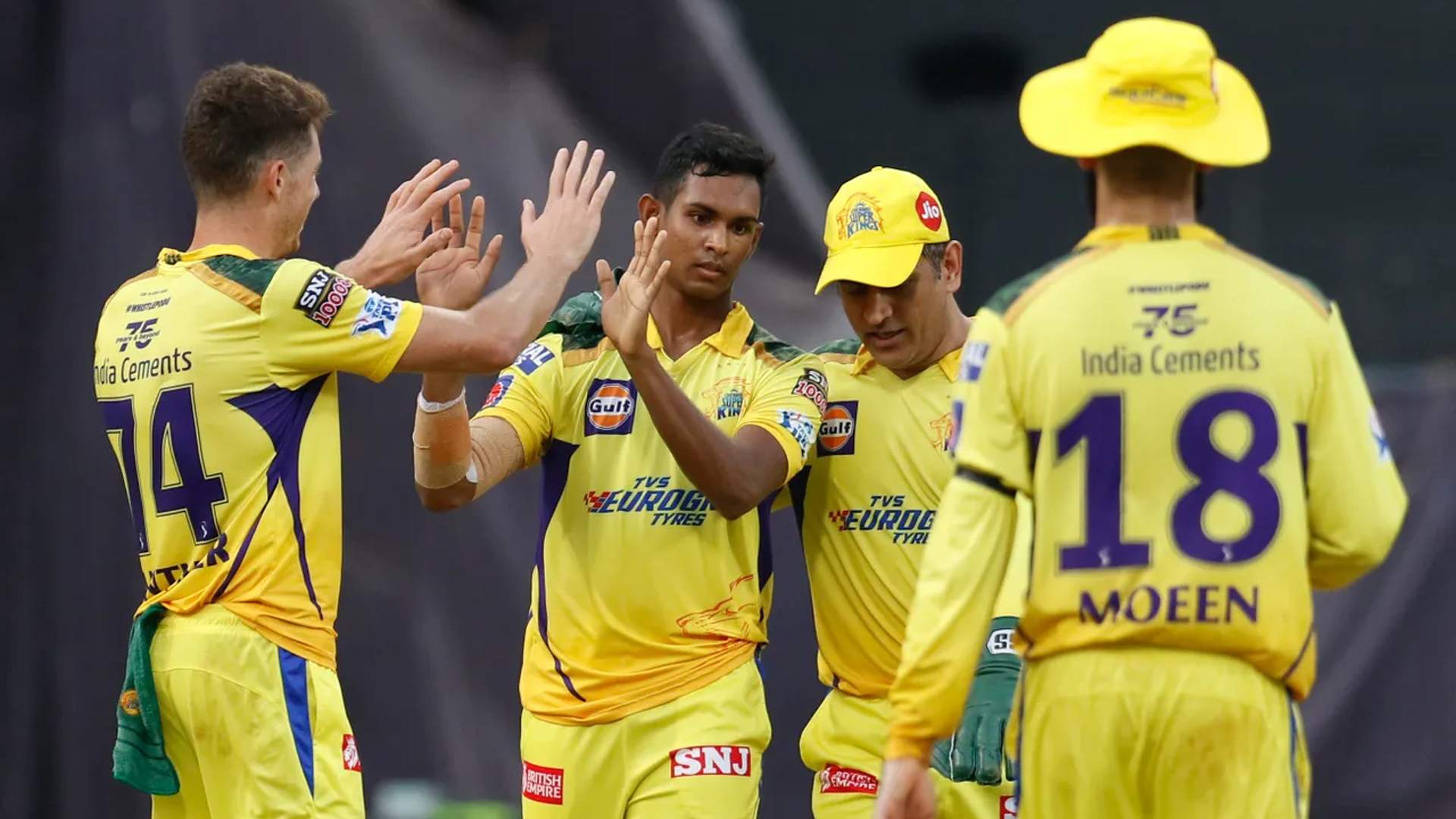 Legendary Sri Lankan bowlers Lasith Malinga and Chaminda Vaas have disagreed with the advice given by Chennai Super Kings (CSK) captain MS Dhoni to speedster Matheesha Pathirana.
Dhoni had earlier advised Sri Lanka speedster Matheesha Pathirana against playing red-ball cricket, adding that he was a "great asset" to the national team and would be pivotal in helping them win ICC tournaments. However, legendary pacer Lasith Malinga has disagreed with Dhoni's opinion.
Pathirana, 20, plays for CSK in the Indian Premier League (IPL) and has taken 15 wickets from 10 matches so far.
Many have likened his bowling action to that of Lasith Malinga's.
Malinga, however, gave his own instance of his prolonged cricket career.
"I think anyone who tells him (Pathirana) not to play red-ball cricket is doing that because they think he will get injured. I played red-ball cricket first. No one said anything like that to me. I played red-ball cricket between 2004 to 2010, but I had a 16-year international career, and I played a lot of IPL, plus Big Bash and all the other leagues," Malinga was quoted as saying by ESPNCricinfo.
"In all that time, I never left the field after injuring a hamstring, or a groin, or my back, or my calf. Maybe a lot of people will oppose me, but I don't think we should just presume that he will get injured. I've played cricket this way and bowled like him, so I know what the challenges are," the 39-year-old added.
Former Sri Lanka pacer Chaminda Vaas, meanwhile, supported Dhoni's statement, saying it was important to 'preserve' a cricketer like Pathirana.
"I was working for Sri Lanka Cricket one year back and I mentioned the same thing to them. A person like Mathi should be preserved. If he played all the formats, he would not survive because of …read more
Source:: Colombo Gazette