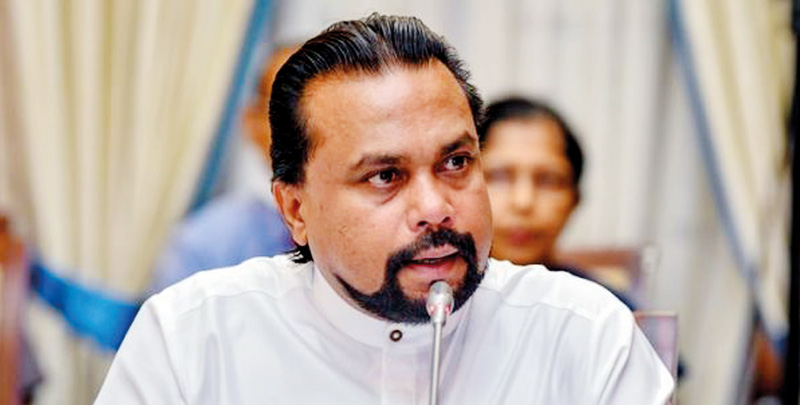 Opposition MP Wimal Weerawansa today proposed marking 21st June as Canada Genocide Day, accusing Canada of committing genocide against indigenous people.
Weerawansa sought the support of Parliament to name 21st June as Canada Genocide Day. June 21 is National Aboriginal Day in Canada.
He condemned Canada's decision to mark Tamil Genocide Remembrance Day on 18th May.
Issuing a statement to mark Tamil Genocide Remembrance Day, Trudeau had said that Canada will not stop advocating for the rights of the victims and survivors of the conflict.
"Tens of thousands of Tamils lost their lives, including at the massacre in Mullivaikal, with many more missing, injured, or displaced. Our thoughts are with the victims, survivors, and their loved ones, who continue to live with the pain caused by this senseless violence," Trudeau said in a statement.
He said that the stories of Tamil-Canadians affected by the conflict – including many he has met over the years in communities across the country, serve as an enduring reminder that human rights, peace, and democracy cannot be taken for granted.
He also encouraged everyone to learn more about the impact of the armed conflict in Sri Lanka, and express solidarity to all those who suffered or lost loved ones. (Colombo Gazette)
Source:: Colombo Gazette