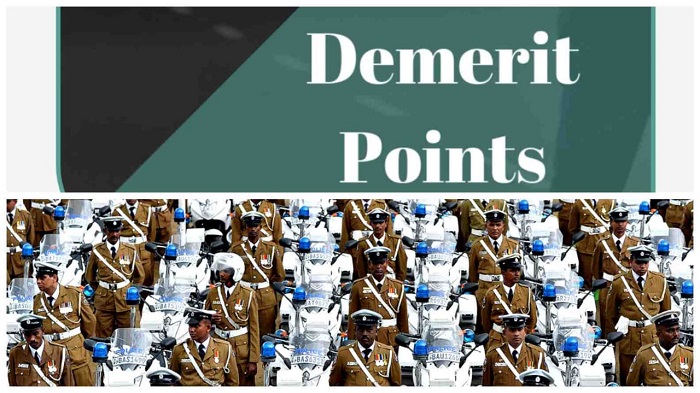 The Ministry of Transport expects to introduce a demerit points system for traffic offences from January next year, State Minister of Transport Lasantha Alagiyawanna said yesterday (21).
According to the Daily News, the State Minister said the system will be implemented in view of drivers violating road rules.
Stating that under the new system, the driver's licence of those with more than 24 demerit points will be cancelled for a period, he said the time frame is yet to be determined.
State Minister Alagiyawanna said that the measure is being taken in a bid to reduce the number of road accidents being reported in Sri Lanka. (NewsWire)
The post 24 demerit points for traffic offences : Statement from Minister appeared first on NewsWire.
Source:: News Wire