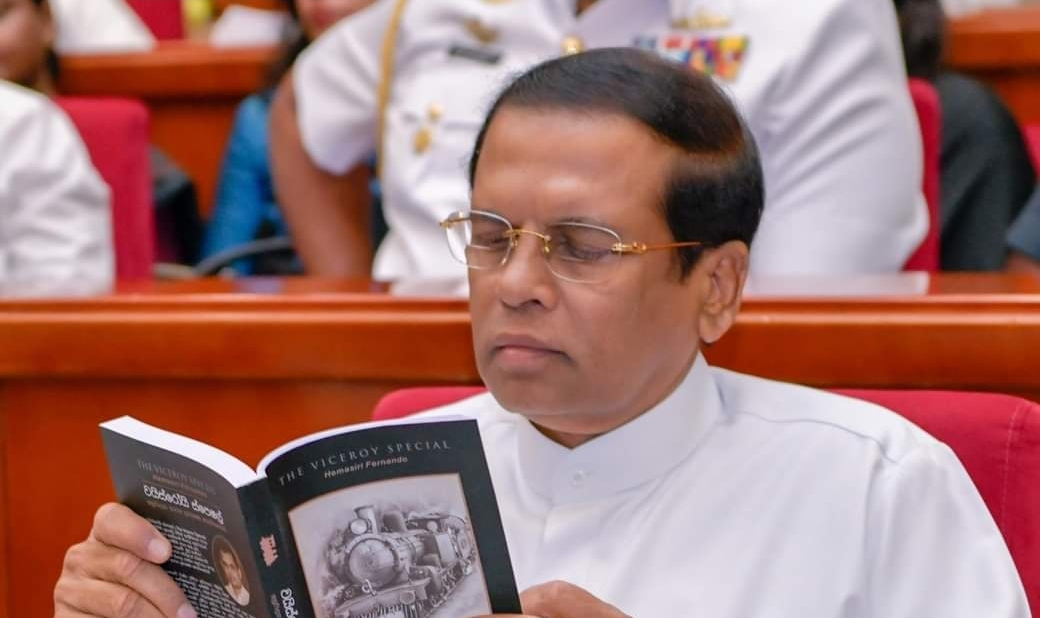 A book with details of many untold incidents and secrets will be released to the public in January next year, former President and the Chairman of the Sri Lanka Freedom Party (SLFP) Maithripala Sirisena announced.
He made the announcement during a meeting with the SLFP Trade Union Association in Colombo.
Stating that many views had been expressed earlier over his decision to withdraw from the Rajapaksa regime, Sirisena said that he was forced to take such a decision due to several disturbing incidents.
Maithripala Sirisena further said he was unsure of his fate after the release of the book which contains details of many unrevealed incidents that will be made known to the public. (NewsWire)
The post New book : Maithri to reveal political secrets appeared first on NewsWire.
Source:: News Wire